We exist to help you do more
Our Mission, Vision & Values
MAS provides volunteer consulting to help sustain and grow Canada's not-for-profit sector, especially organizations supporting marginalized, underserved and systemically excluded communities.
Our vision is to create a more inclusive, equitable and just Canadian society supported by a vibrant not-for-profit sector.
MAS offers a wide range of pro bono consulting services for not-for-profit organizations delivered by our roster of Volunteer Consultants. Each has extensive knowledge, expertise and resources for various organizational objectives. We do not charge fees for our services, and all of our Volunteer Consultants' time is donated. Advisory services include the following: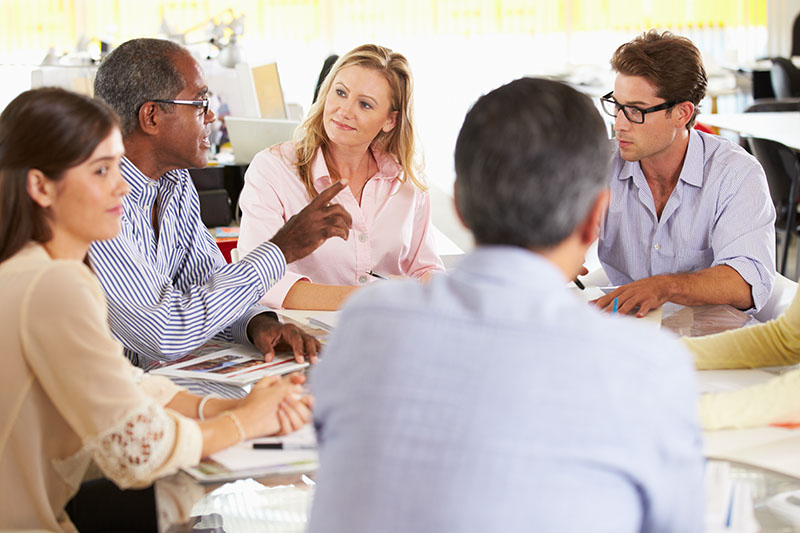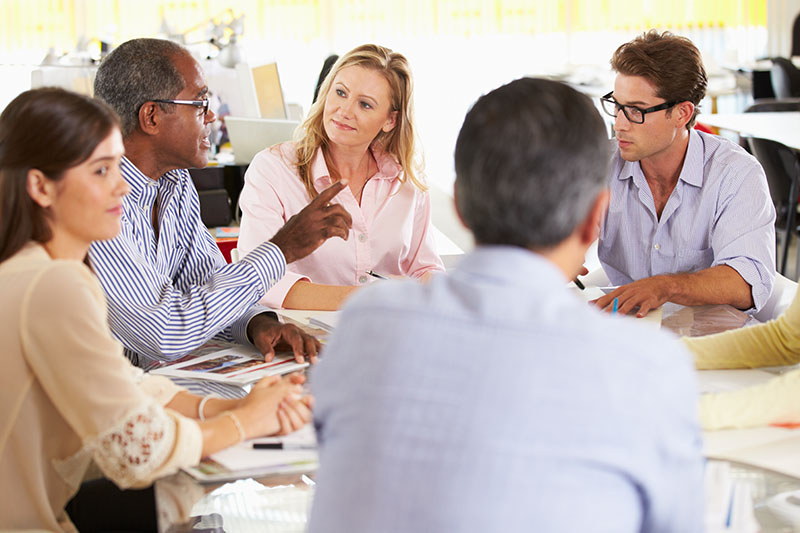 For more than 25 years, we've proudly collaborated with over 1,300 not-for-profit organizations in the Greater Toronto area, helping to equip teams to do their best work. Our services are as diverse as our Consultants, and our clients have ranged in size from tiny – 2 to 3 volunteers building something new – to high profile social service agencies.
We recruit professional volunteers with deep expertise in our specialty areas. Our job is to match you and your needs with the right volunteer consultant. If your organization could use help to work better and do more, then MAS is there to help you. Ready to get the support you need?
We strive to ensure that you are happy by:
If we feel that we are unable to provide the services and assistance you are looking for, we will tell you up front and try to direct you to an alternative solution.

We promise to provide the highest level of services to you, from dedicated, knowledgeable, professional and passionate people. You have our word on it.
Our Commitment to Your Success
It is very important to us that our clients are satisfied with the consulting services they receive and the results they'd expected.
Words from one of our Project Managers
Susan Hoo of CMAS talks about her experience of working with MAS Consultants. Want to see more videos of MAS Clients and Volunteer Consultants?
Come together to share, network and learn.
Many organizations can learn a great deal from others in similar roles, even if they are from different areas of expertise. MAS believes in bringing people together to share information, network, and learn from its own and other experts. Click the link below to view some of our free previous recorded webinars.
Inquire about our Consulting Services
If you are generally clear what help you would like from MAS you can fill out the Request for Assistance form. You will have the opportunity to talk with a volunteer consultant prior to finalizing the details of the project.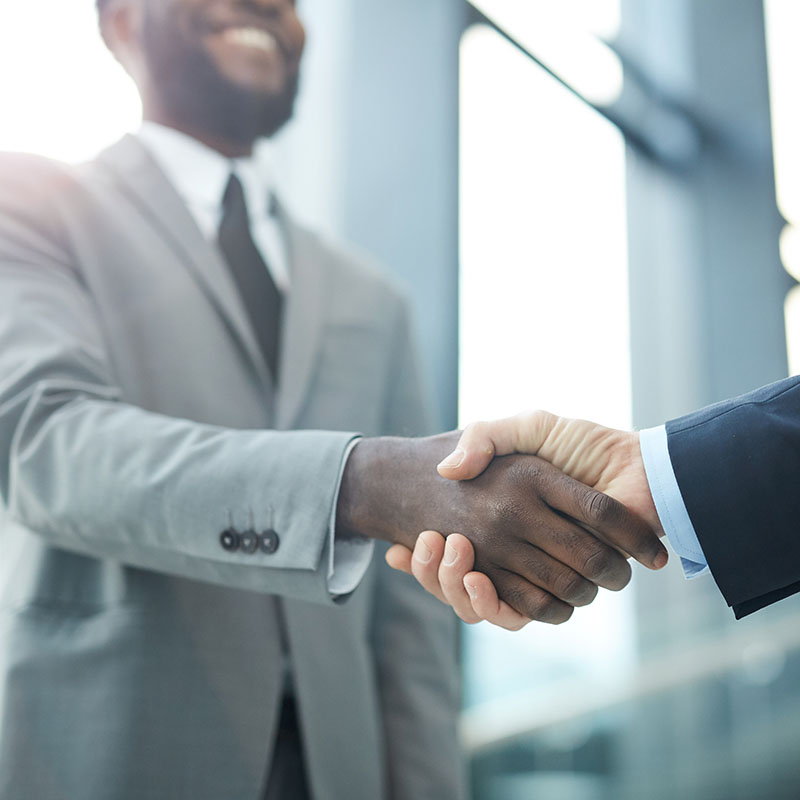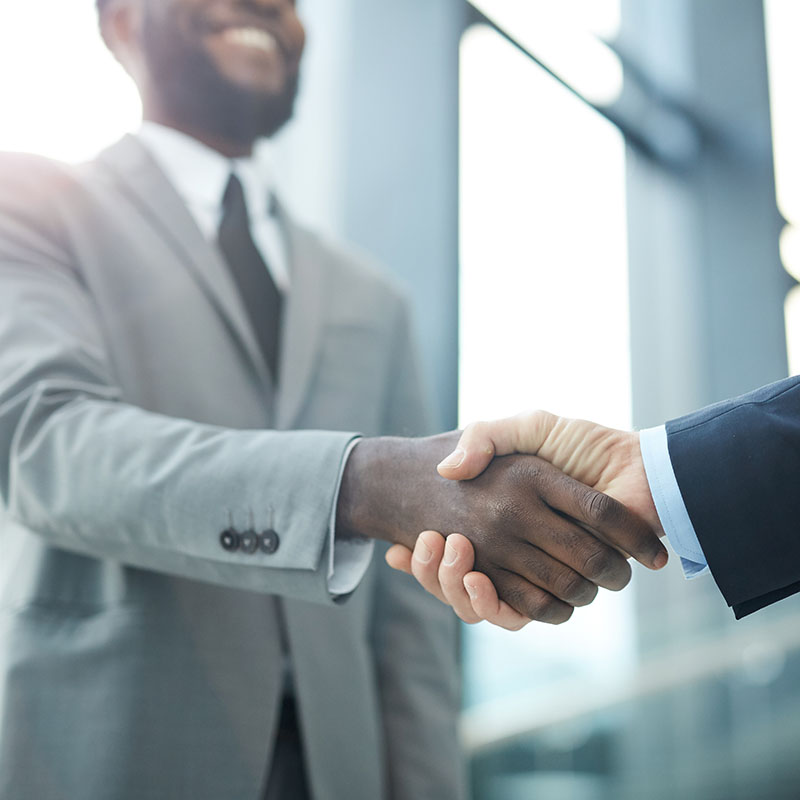 Help build a strong not-for-profit community
MAS is an organization that relies on volunteers and donations to support our work. Donate today and help us to do more.