Throughout the early days of the pandemic many agencies elected to put off strategic planning while dealing with the more pressing issues of how to offer...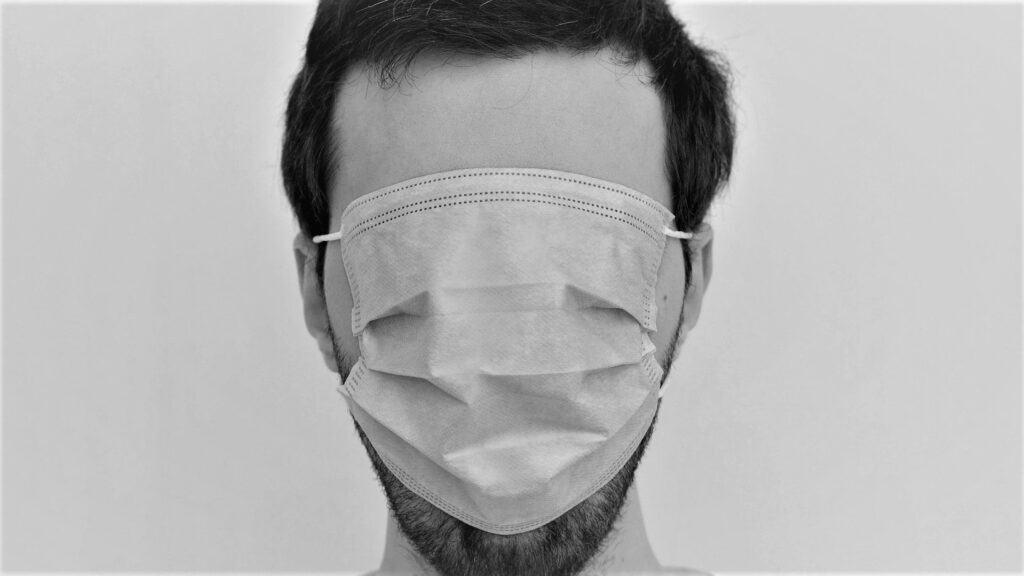 This year strategic planning is different. Many MAS clients have quickly realized that it doesn't make sense to plan for 3 years out...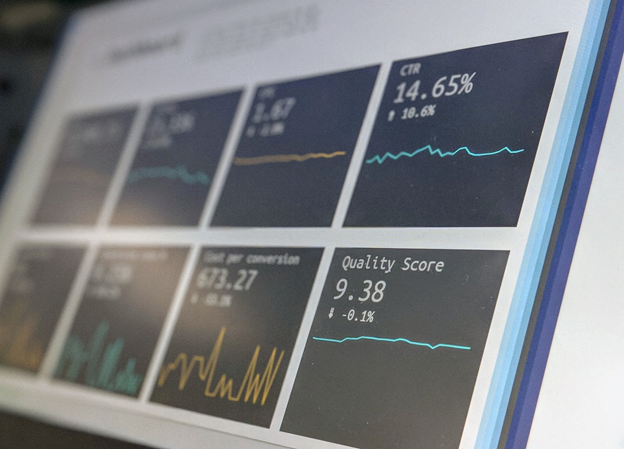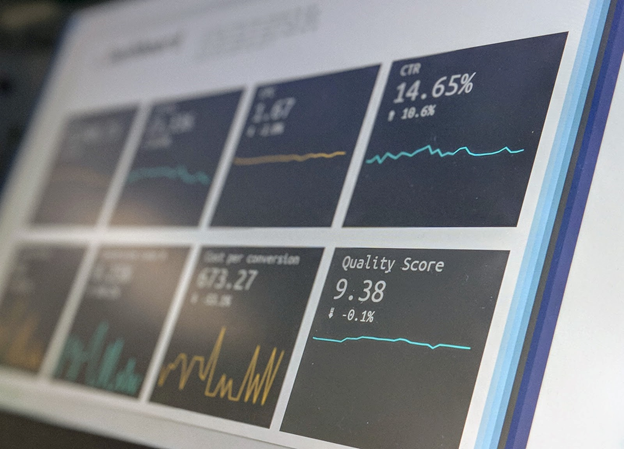 Many public funders and private donors are now requiring non-profit organizations to provide evidence that the programs they offer are benefitting their clients...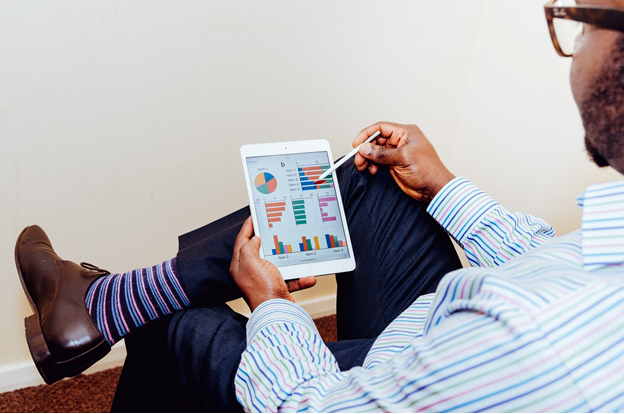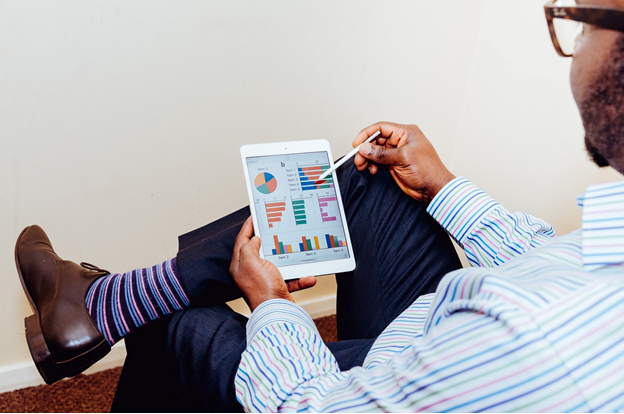 What's worse than sitting in a meeting and not understanding the presenter? When it's numbers, that's when! Board members come from...
Some of our satisfied clients
Kristin Griffith
Executive Director, Harmony Hall
Seanna Connell
Co-Chair, ArtHeart Community Art Centre
Anne Babcock
COO at WoodGreen