A SMALL SOCIAL SERVICE AGENCY
Setting and achieving priorities during a period of major change/turmoil
CHALLENGE
The newly appointed CEO had limited financial and staff resources to solve numerous long and short term issues. The key business challenges were to develop and obtain approval to a new strategic plan within a tight deadline, recruit new Board members while establishing good working relationships with current members, determine staffing requirements including hiring personnel and renewing contracts, deal with day-to-day HR issues, plan and implement fund-raising events, and investigate office relocation opportunities. Personal challenges were to reduce high levels of stress and achieve work/life balance.
ACTION
The MAS consultant was readily available to act as an objective sounding board, providing practical guidance and tools to the CEO through regularly scheduled face-to-face meetings, supplemented by ad hoc telephone sessions.
RESULT
The CEO found the support and coaching immensely helpful in leading the organization through such dramatic change, saying: "I could not have managed all that was on my plate without your support and guidance – it was like a little oasis in a desert of challenges."
A MEDIUM SIZED AGENCY
Aligning HR Programs with key organization objectives
CHALLENGE
Strengthen the leadership skills of the agency's management team and introduce new HR programs that are aligned with key organization objectives.
ACTION
Two MAS HR volunteer consultants teamed up to introduce a new organization-wide performance management program designed to consistently align individual work goals with organization objectives. The new program involved progress reviews, feedback, coaching, formal annual performance appraisals and a focus on personal skills development. Workshops and individual coaching was provided to ensure all managers were well prepared to handle each phase of the new program. Training sessions were also conducted that focused on encouraging employee participation in the new program, building trust and handling employee-manager disputes.
RESULT
The agency's management and board were delighted with the results and additional projects have been approved that include leadership training for senior non-managers, a redesign of the conflict resolution process and the introduction of an employee opinion survey.
A SMALL CHARITY RAISING FUNDS FOR INTERNATIONAL AID
Clearer messaging and cost efficient fundraising
CHALLENGE
Initially, the client asked for clearer messaging to attract more donors. Later, we uncovered that they needed help identifying which fundraising activities are effective and which are not.
ACTION
Initially, a marketing audit highlighted the priorities for this project. The MAS consultant re-wrote the text for their website. To ensure consistency, the same messages were copied into a new brochure, presentation deck and donor cover letter. Working intensely with the client, the MAS consultant created a new accounting template that compared the effectiveness of all their fundraising activities.
RESULT
After a fundraising "bootcamp", the Board Committee was able to select which fundraising activities to continue and assign responsibilities. With the help of the MAS Consultant the client was able to ensure consistent and clear messaging to their donors, resulting in more efficient fundraising.
A MEDIUM SIZED SOCIAL SERVICE AGENCY
Solid strategic decisions and clear direction
CHALLENGE
Develop a strategic plan that is clear, implementable and likely to succeed for the organization and its clients. The key challenges were significant changes in their funding environment, the profile of their client base and the demographics of their area of the city that were driving greater demand for service with less funding.
ACTION
The MAS consultant designed a process to gather specific information, identify and investigate key issues and consult key stakeholders, e.g. staff and clients. The Board and senior staff participated in planning sessions that were designed, facilitated and documented by the MAS consultant.
RESULT
Clear decisions were made around the funding model and services. The group developed a strategic plan that included goals and indicators to monitor progress. The organization was very excited about the strategy and very pleased with the work of the MAS consultant.
A SMALL AGENCY THAT SERVES SENIORS
Energized Board members with a clear understanding of their role
CHALLENGE
Help the Board to reenergize and step up to their key role in the success of the organization. The key challenges were new Board members, lack of clear criteria for recruiting Board members and conflicting understandings of their role.
ACTION
The MAS Consultant did a governance workshop with the Board that outlined their key responsibilities and best practice in several areas.  The Board did a self-evaluation that identified 3 areas they wanted to improve over the next year and developed action plans to address the issues.
RESULT
The Board members had a common understanding of their role in the success of the organization and clear action plans to improve their performance. They also developed criteria for recruiting new Board members and reviewed the structure and role of the Board committees. All Board members agreed the workshop was a very good use of their time and they adopted the practice of an ongoing self-assessment to ensure continuous improvement in governance.
Inquire about our Consulting Services
If you are generally clear what help you would like from MAS you can fill out the Request for Assistance form. You will have the opportunity to talk with a volunteer consultant prior to finalizing the details of the project.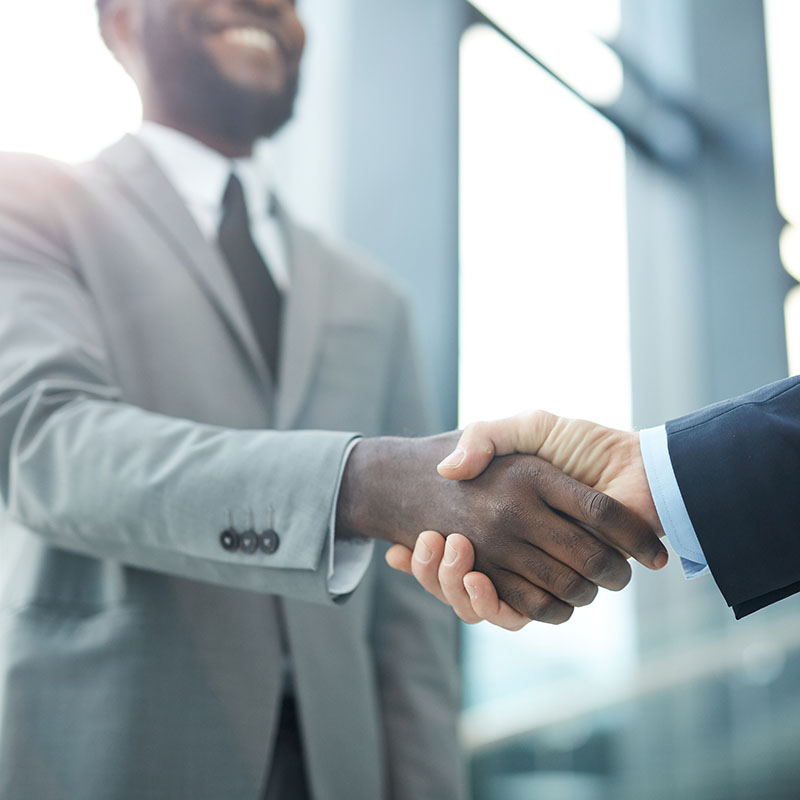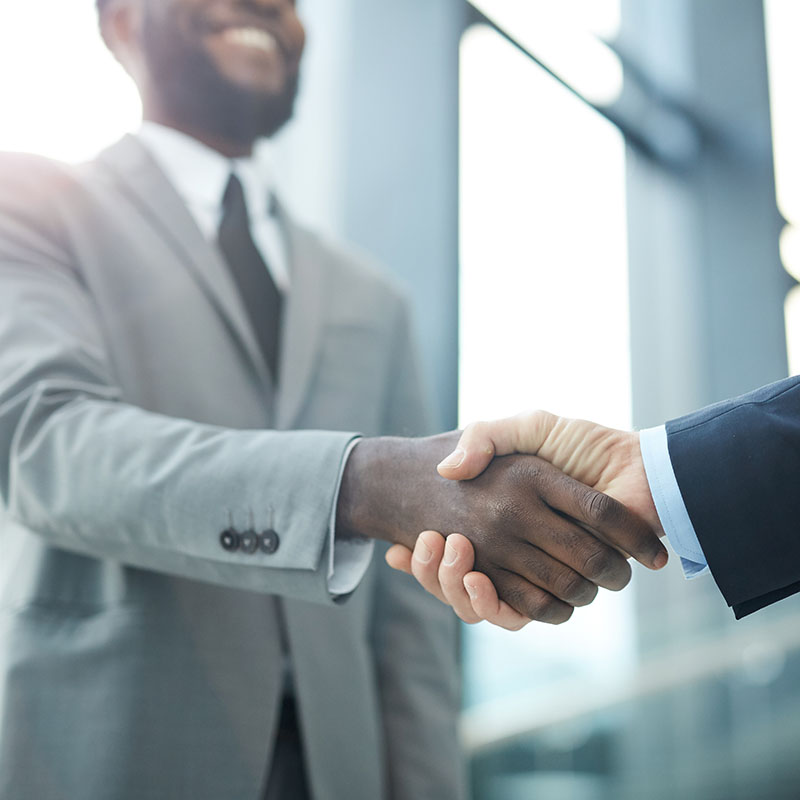 Help build a strong not-for-profit community
MAS is an organization that relies on volunteers and donations to support our work. Donate today and help us to do more.
Some of our satisfied clients
Kristin Griffith
Executive Director, Harmony Hall
Seanna Connell
Co-Chair, ArtHeart Community Art Centre
Anne Babcock
COO at WoodGreen