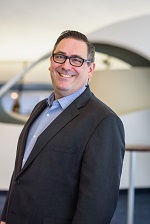 Scott Russell is a social entrepreneur and not-for-profit change leader with more than 15 years of experience in healthcare, mental health, and housing. As an executive leader, Scott focuses on building organizational capacity to increase the impact possible in the community. He delivers consistently through innovation, partnership, and operational excellence. As a fundraiser, he has raised millions of dollars and demonstrated an ability to be effective in a variety of environments: small teams that are working at the grassroots locally, and in large federated organizations addressing large scale issues nationally. As a consultant and trainer, Scott drives value for clients by working alongside them, applying his unique perspective and skills to solve the biggest and most urgent problems they face. Scott is a certified risk manager, certified professional facilitator, and certified in ToP methodologies.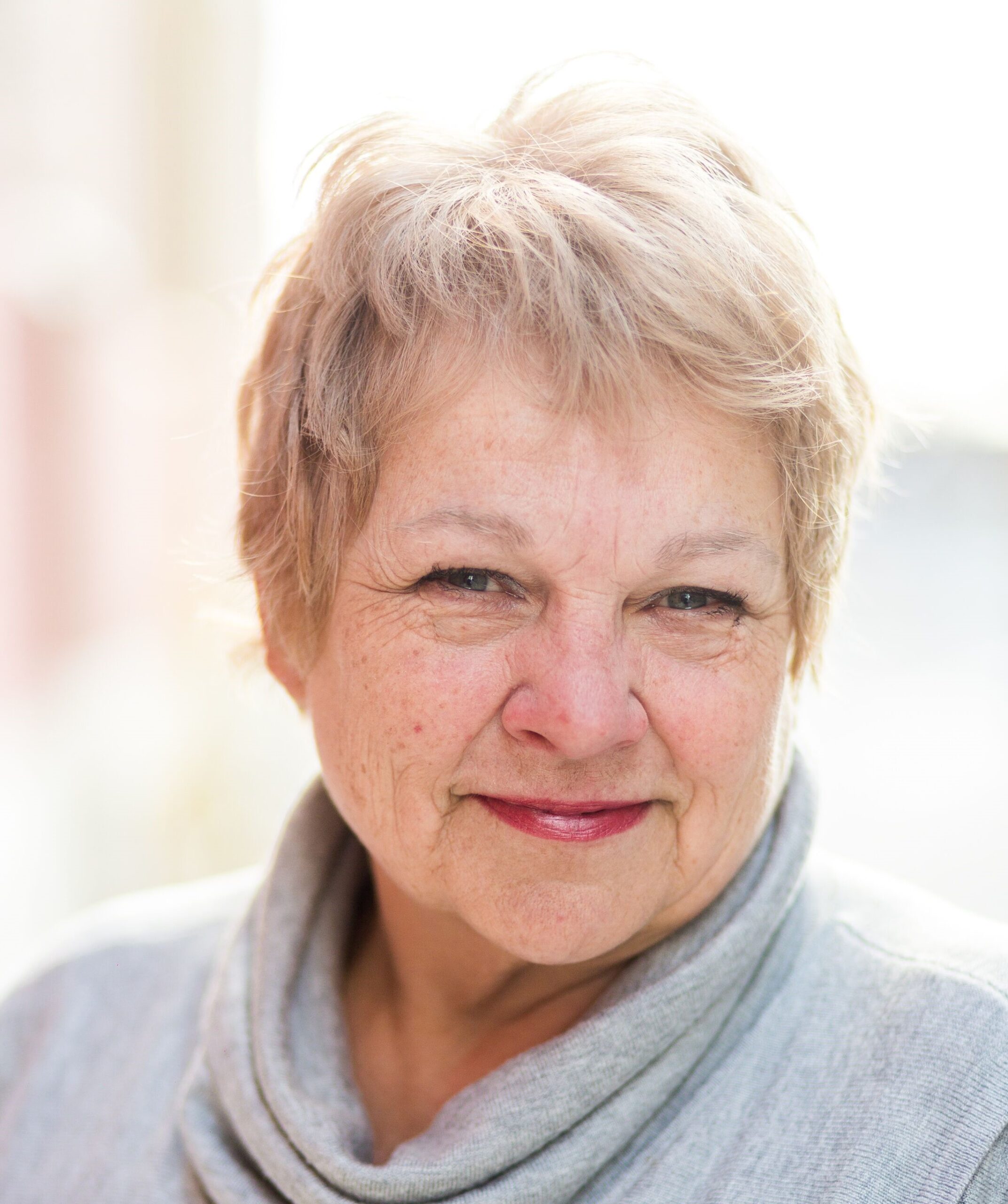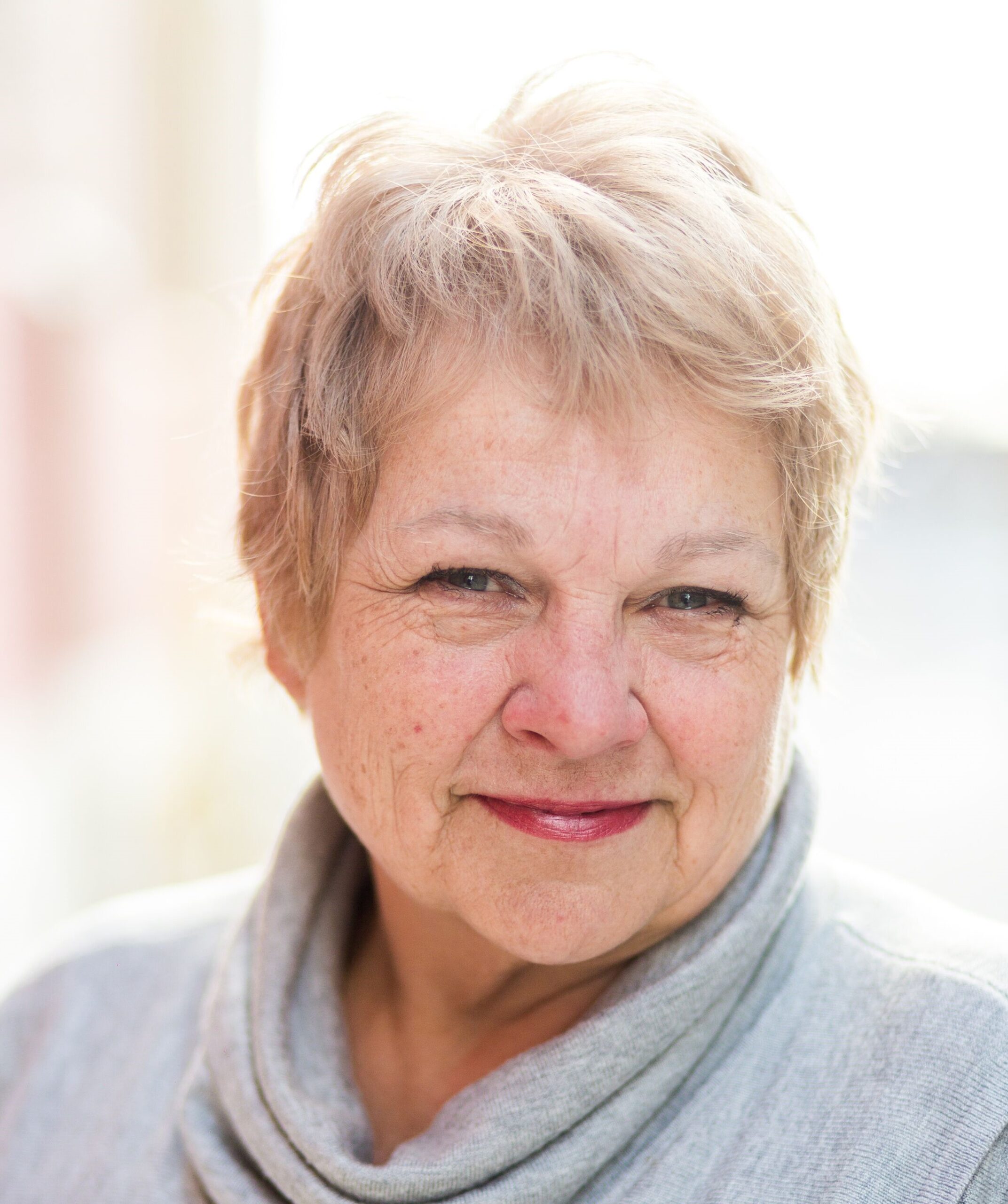 Paddy Bowen is a highly experienced charity Executive Director having led the national organizations of Home Support Canada and Volunteer Canada, as well as the Toronto charity for the homeless, St. Felix Centre.  Paddy has also worked as a consultant and interim leader in a wide range of organizations including St. John the Compassionate, All Saints Community Centre, the Alzheimer Society of Ottawa, Mission Services of Hamilton, Mount Sinai Hospital and many others.  She is an accomplished writer and public speaker and is deeply committed to enabling volunteer action and civic engagement as pillars of a just and civil society.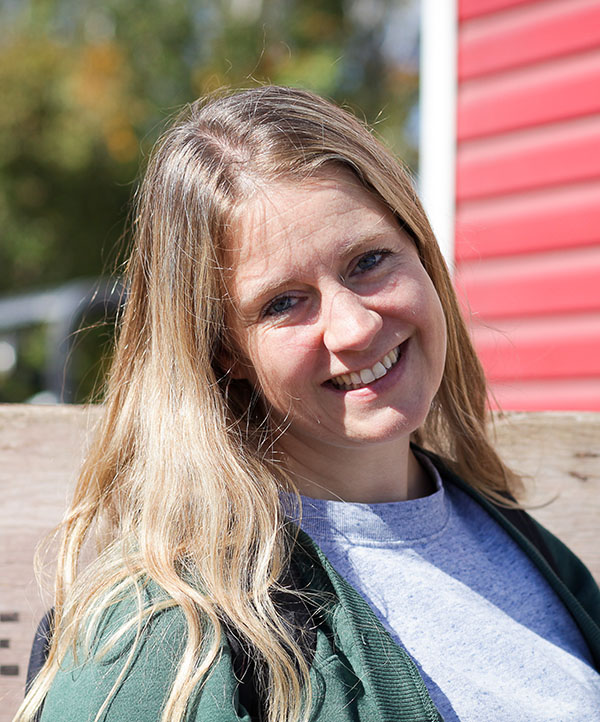 Nina is the part time Client Services Manager at MAS. She brings more than 10 years of experience in Human Resources Management, including recruitment, project management and administration. Nina has worked in the corporate world and most recently at a not-for-profit Fundraising agency. Nina holds a Master's Degree in Science of Business Management from the University of Muenster (Germany), and lives in Leslieville with her family. Nina is often the first point of contact for clients and she is responsible for administration of the office. Nina joined MAS in 2020.
Come together to share, network and learn.
Many organizations can learn a great deal from others in similar roles, even if they are from different areas of expertise. MAS believes in bringing people together to share information, network, and learn from its own and other experts. Click the link below to view some of our free previous recorded webinars.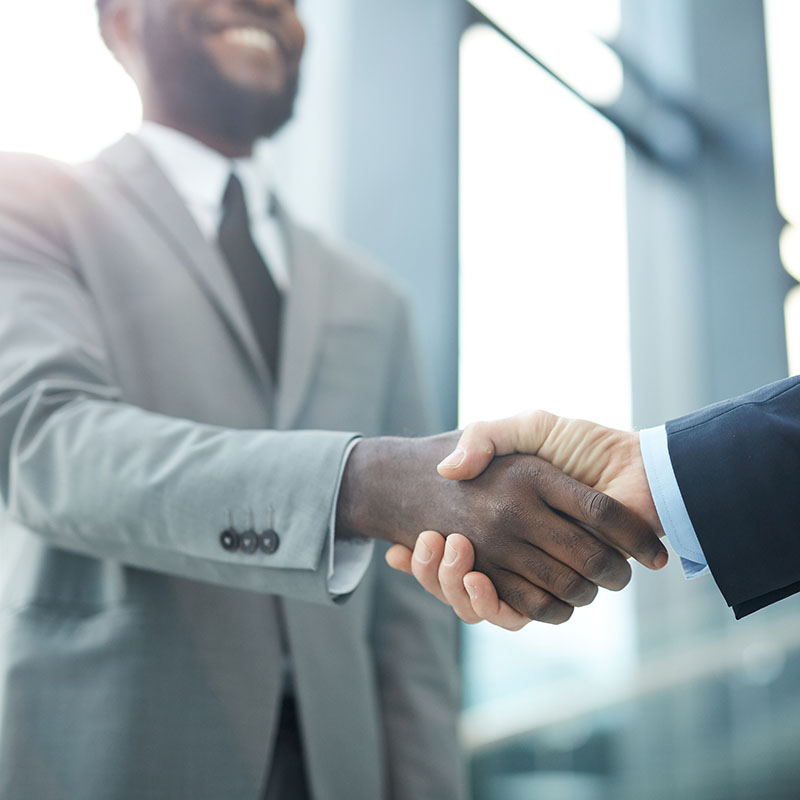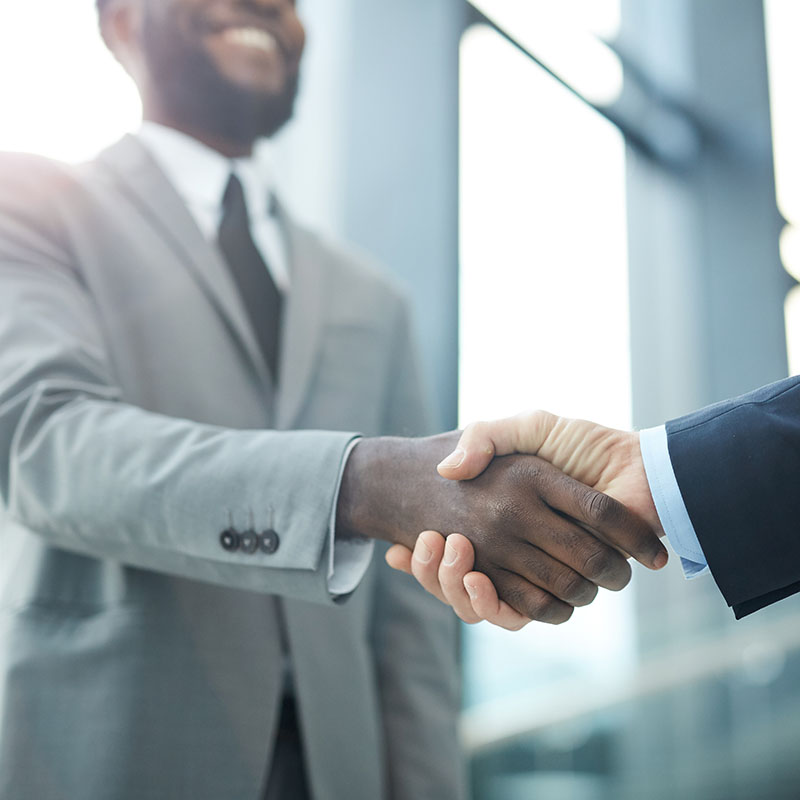 Inquire about our Consulting Services
If you are generally clear what help you would like from MAS you can fill out the Request for Assistance form. You will have the opportunity to talk with a volunteer consultant prior to finalizing the details of the project.